Become Part of Our Family & Help Us Spread Love & Care
CALD Care Services is one of the leading organizations in assisting and promoting the rights of people with disabilities. We are a registered NDIS provider with experienced staff in the disability sector. At CALD Care Services, we aim to improve the participant's quality of life through a diverse range of community support services.
In order to attain our established aim, we hire support workers, nurses, corporate professionals, health professionals, and carers.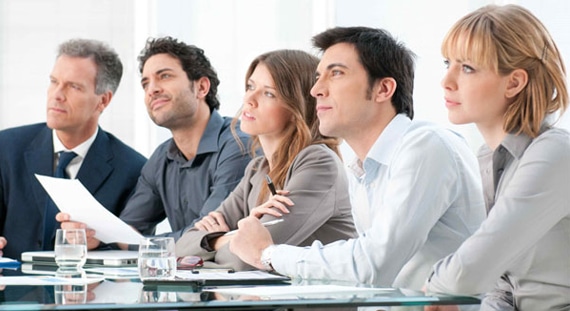 Changing The World For People With Disabilities