People living with disabilities still face inequality in today's society.
They often experience difficulties accessing services that provide equal opportunities in social, economic, political, and civil rights. In spite of the constant fight for equal rights and responsibilities for disabled individuals, they are still subjected to multiple forms of discrimination.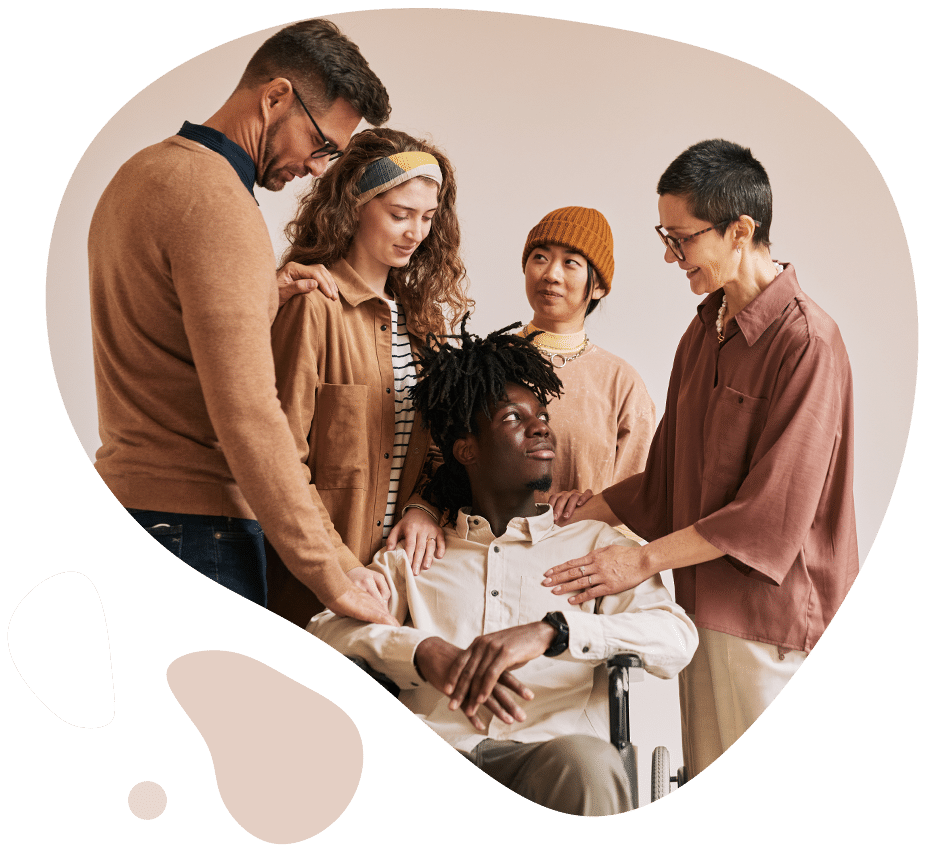 Welcome to CALD Care Services
Organisation which promotes the rights of people with disabilities.
At CALD Care Services, we have dedicated advisory panel that strategise, monitor, and evaluateour service delivery. Members of the panel come from a variety of areas. We call these members "bridge builders" because they lessen the gap between community and people with disabilities. Advisors on this panel strive hard to increase inclusive approached. Know more about our advisory panel.
Changing The World For People With Disabilities
We're Here Whenever You Need Us
NDIS Provider Registration No.:
4050021720